Packaging design changed the history of Homemade
100% financed by BNDES (Brazilian Development Bank), the new design boosted sales by 60% in one year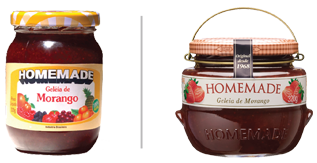 The Homemade jams now come in a brand-new packaging that measures up to the product's superior quality. The design of their glass jar has been improved with an eye-catching label and a charming metal handle, refreshing the brand's image, boosting sales in 60% and becoming a hot topic for bloggers, who regard the packaging as "really cute."
#GeleiaHomemade
Design helps your company do more for less.
Design increases brand value, delights consumers, rationalizes processes, optimizes costs, minimizes impacts.
It is productive investment that can be financed by the BNDES (Brazilian Development Bank).
Müller Camacho, design since 1989.
Experience our experience.

Better value for less money? Better results with less stress?
More experience with less risk? Müller Camacho, design since 1989
Design Export changes the prospect for Brazilian honey
Export packaging promises to enhance the beekeeping industry competitiveness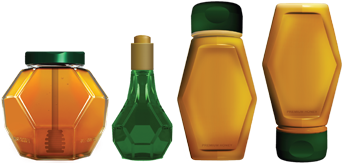 Exporting honey in bulk is a practice that may soon come to an end. The Design Export program, which was made for ABEMEL, fostered by Apex Brasil and coordinated by CBD, results in exclusive packaging with focus on the markets of the US, Canada, Japan, China and the Middle East.
#DesignExportApex
New brand portrays "the soul" of Embracon
Feel the excitement of the entrepreneurs who have placed their trust in design for their celebration of 25 years of success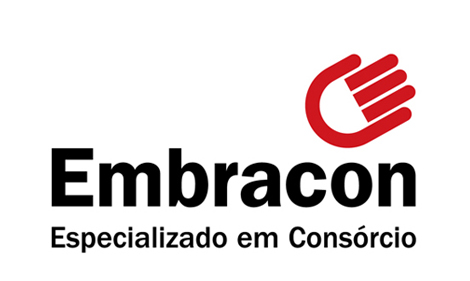 Embracon's new brand conveys clarity, lightness and meaning. Preserving the original colors, the design of the new symbol is more friendly and reinforces the company's mission: to delight customers and collaborators.
#MarcaEmbracon